contact us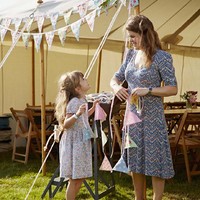 Thanks for your interest in Bunting Boutique.
SHOP ANNOUNCEMENT – I am currently away on my Christmas break, any orders placed between now and 31st December will not get posted until 2nd January. Sorry for any inconvenience. Wishing you all a wonderful Christmas!
If you have a question about an existing order, or perhaps an enquiry about a bespoke project you have dreamt up, please do not hesitate to get in touch with us at info@buntingboutique.co.uk.
Or if you'd prefer to speak to someone in person then give us a ring on +44 7900 908 393
Whatever the reason, we'd love to hear from you.